Space is available for advertising on this page at no charge to current members of FOP Lodge 43.
Please contact John McEwan if you would like to use this service.
There is also a notice board in the gazebo which members can use to post their own 'for sale' items.
---
(you can post your items for sale here!)
---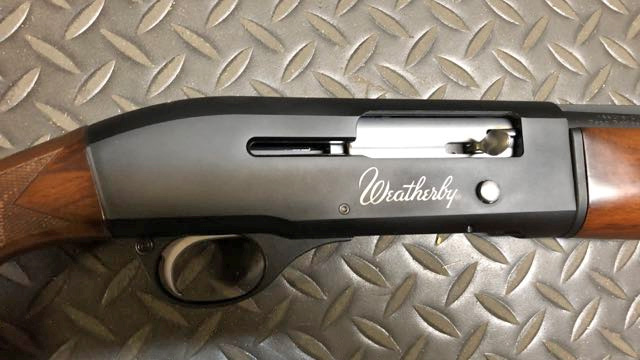 I have 100 rounds of 32 ACP 75 grain ammo for sale or trade.
Sale price is $46.00, or trade for other useful calibers,
such as 9mm, 50 caliber, 38 caliber, or 308 caliber.
Contact: Billy Wise at 1-678-787-8407
---