Space is available for advertising on this page at no charge to current members of FOP Lodge 43.
Please contact John McEwan if you would like to use this service.
There is also a notice board in the gazebo which members can use to post their own 'for sale' items.
---
(you can post your items for sale here!)
Springfield XD9 Sub-Compact
12 shot 9 mm semi-automatic handgun,
with extra clip, carry case, and owner's manual
Condition is 95%
The price is $375 OBO
Contact: Ed Story
1-618-2855
Email: edalestory@gmail.com
Ruger Mark III
– SOLD-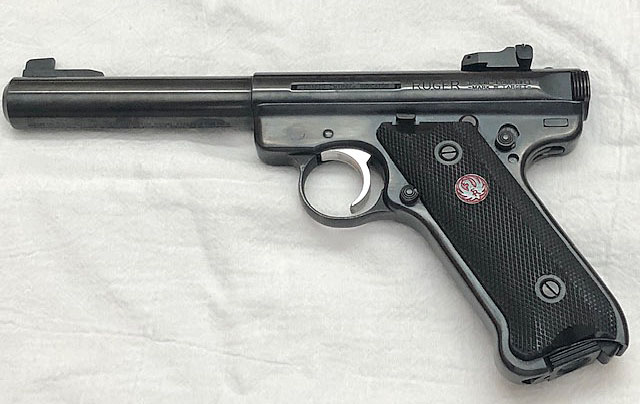 Weatherby Regency 20 gauge
3-inch chambered barrel, over & under shotgun
Condition is 98%.
The price is $1250 – OBO
Contact: Ed Story
1-618-2855
Email: edalestory@gmail.com
Marlin 17V
17 caliber Bolt Action rifle with a Simmons 3x9x40mm scope
Condition is 95%
The price is $250 OBO
Contact: Ed Story
1-618-2855
Email: edalestory@gmail.com