Here we will list any and all Professional Services that our Members offer.
Speak with our Board Members if you would like to list your business.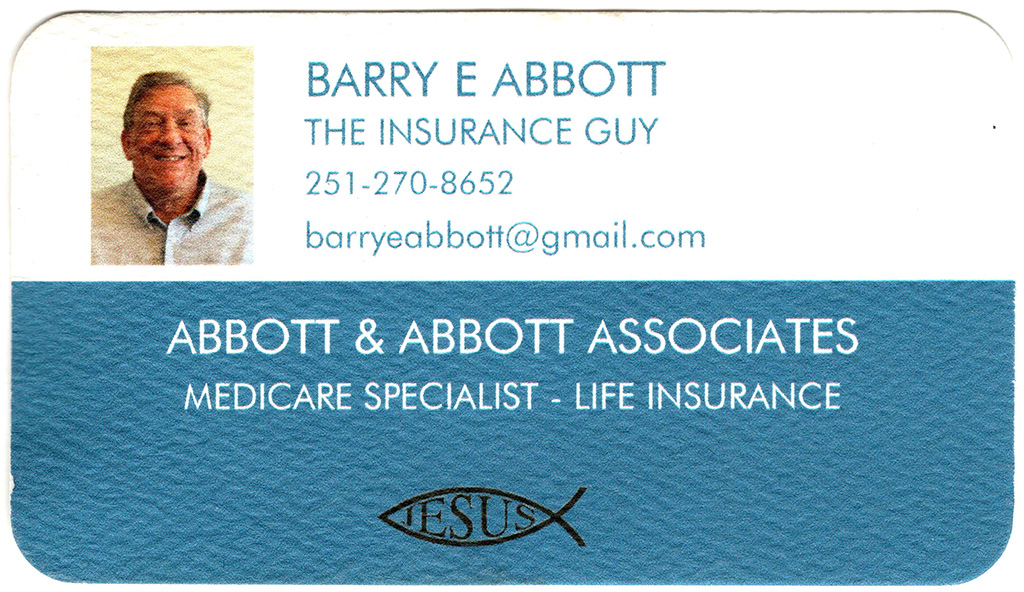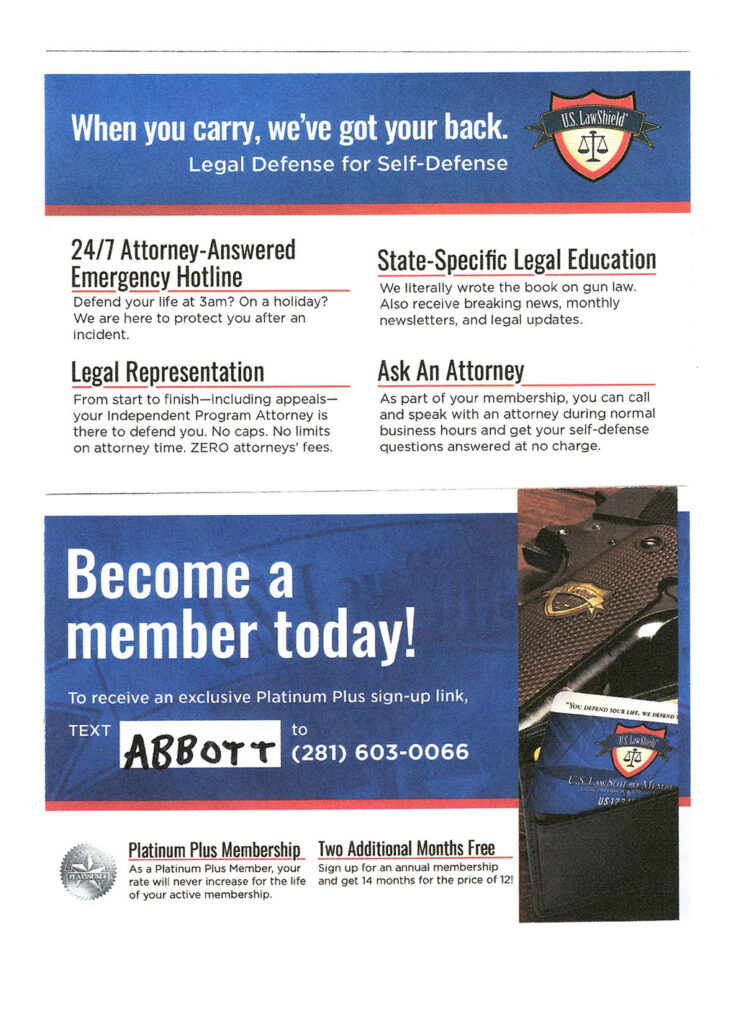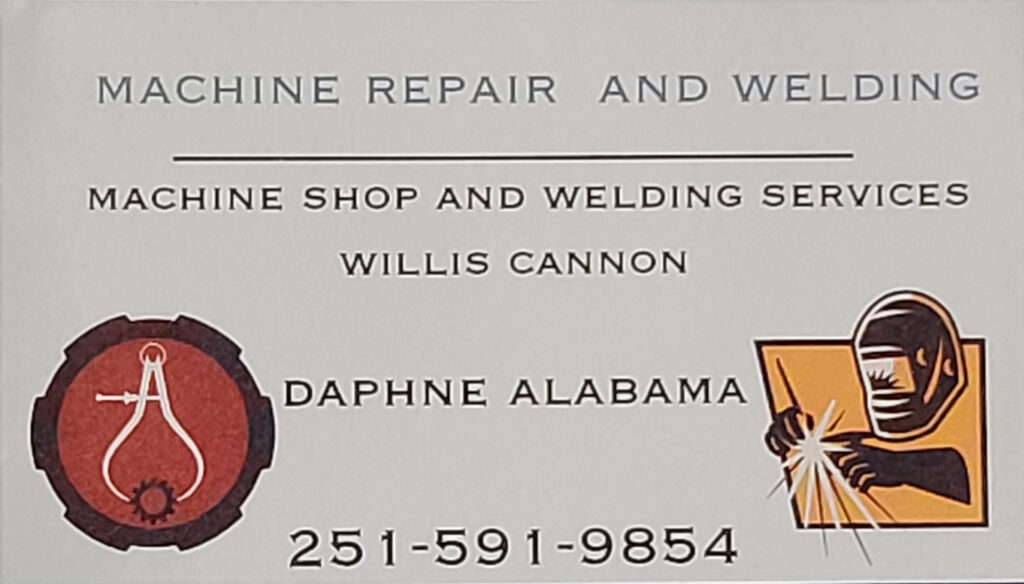 Machine Repair and Welding
Daphne, Alabama
251 591-9854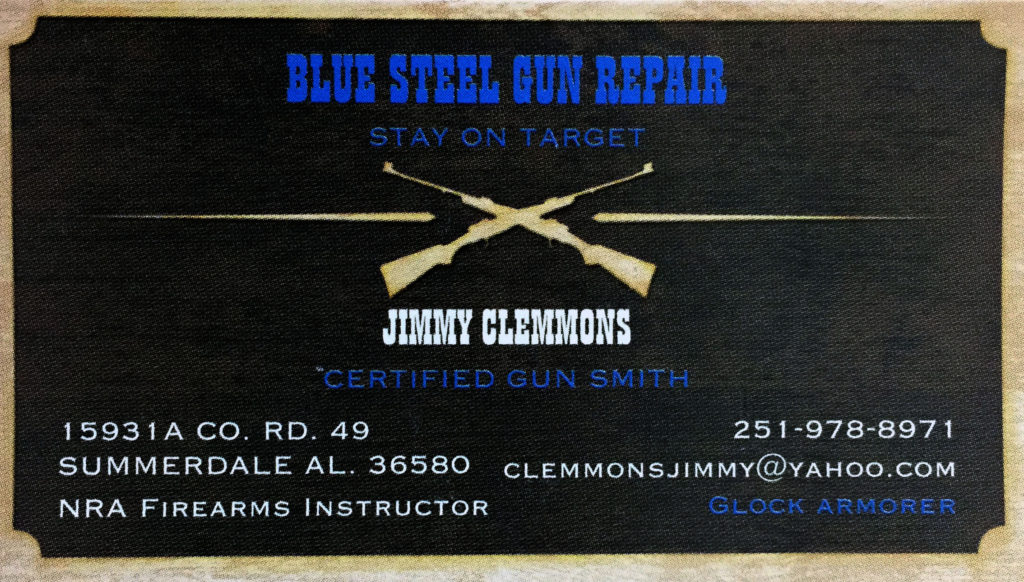 Blue Steel Gun Repair
Stay on Target
Jimmy Clemmons
Certified Gun Smith
15931A Co. Rd. 49
Summerdale, AL 36580
251-978-8971
clemmonsjimmy@yahoo.com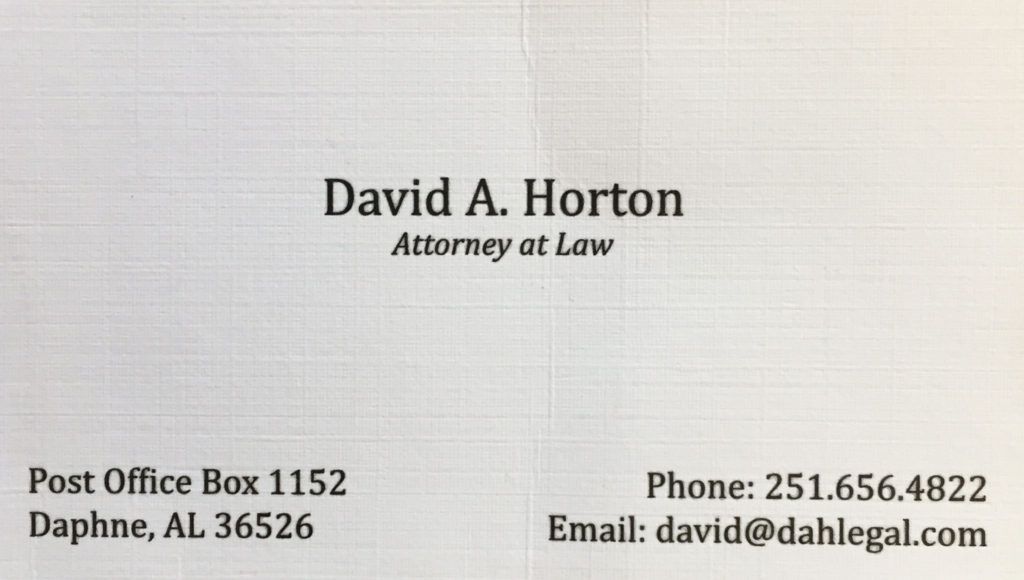 David A. Horton
Attorney at Law
Post Office Box 1152
Daphne, AL 36526
251.656.4822
david@dahlegal.com
---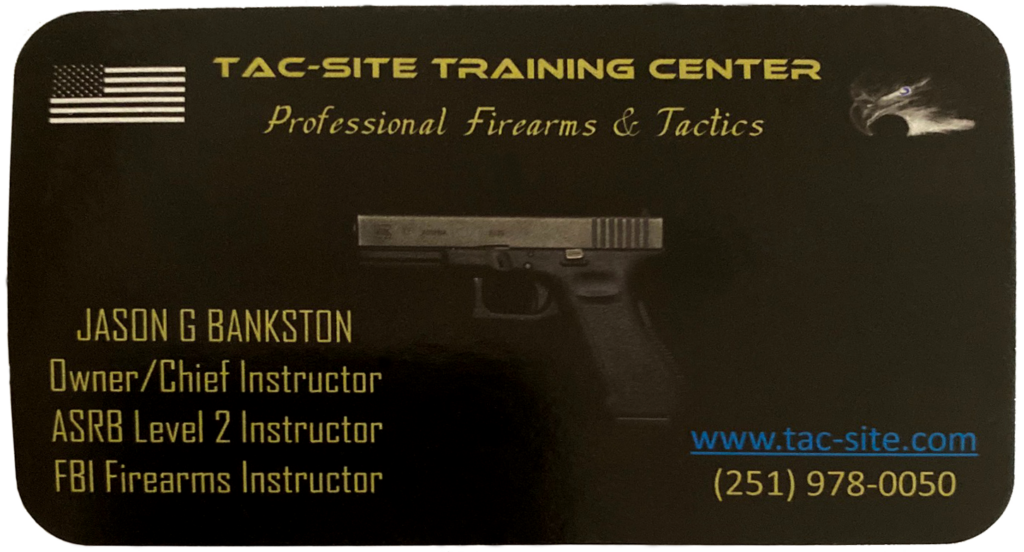 Jason G Bankston
TAC-SITE TC
Chief Instructor
Firearms & Tactics
www.tac-site.com
(251) 978-0050
Cindy Hatcher Warren
Marriage & Family Therapist
1070 Hwy 59
Summerdale, AL 36580
Warren Counseling Services, Inc.
Summerdale church of Christ
1070 U.S. Hwy 59
(251) 263-3100

Alabama concerns of Police Survivors
(251) 604-0602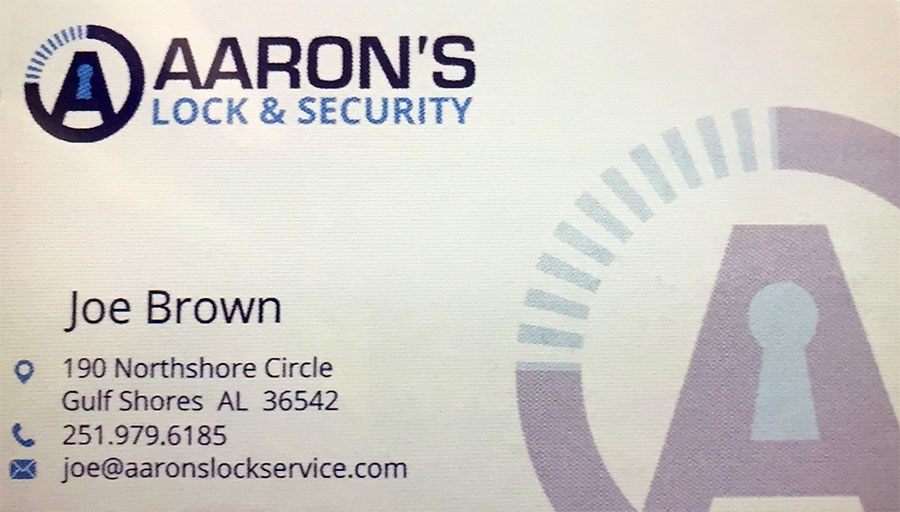 AARON'S LOCK & SECURITY
Joe Brown
190 Northshore Circle
Gulf Shores, AL 36542
251.979.6185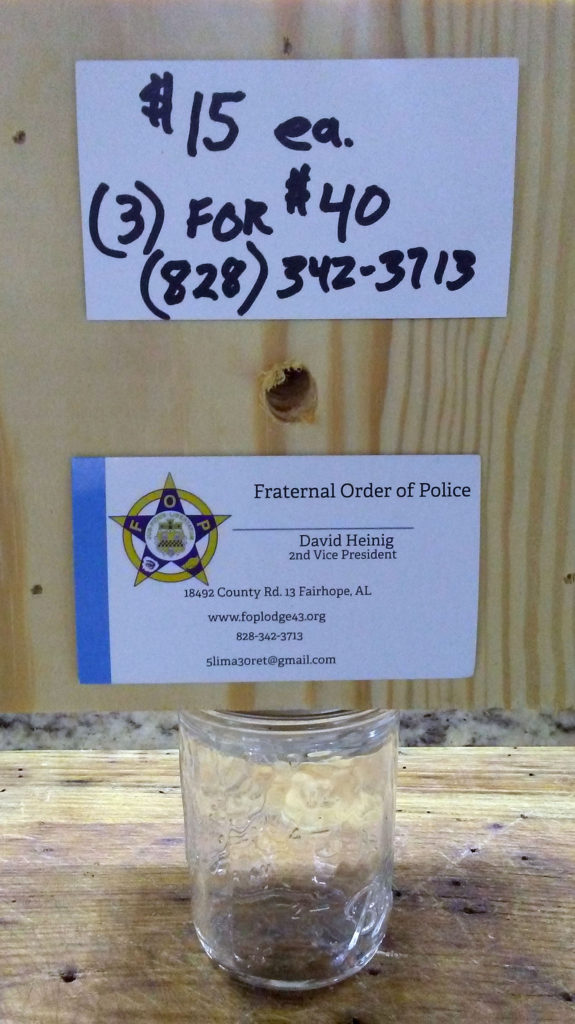 Carpenter Bee Traps
$15 ea.
or
3 for $40
(828) 342-3713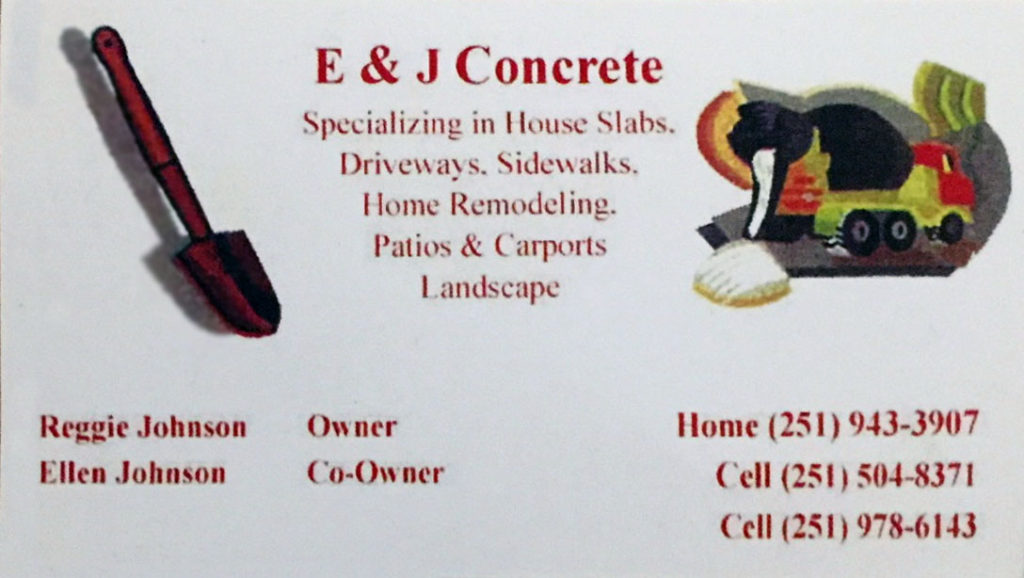 E & J Concrete
Specializing in House Slabs, Driveways, Sidewalks, Home Remodeling,
Patios & Carports and Landscape
Reggie Johnson – Cell (251) 504-8371
Owner

Ellen Johnson – Cell (251) 978-6143
Co-Owner

Home (251) 943-3907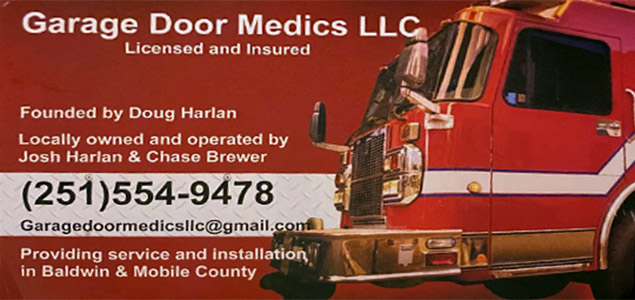 Garage Door Medics LLC
Locally Owned and Operated by
Josh Harlan & Chase Brewer
(251) 554-9478
Providing service and installation in Baldwin & Mobile County