BALDWIN COUNTY
LAW ENFORCEMENT OFFICERS
MEMORIAL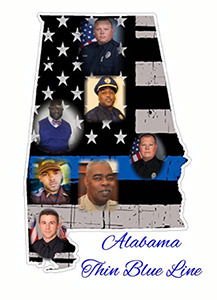 BILLA
Nov. 6, 1990 – Feb. 20, 2018
Justin Taylor Billa, a native of Houma, LA and current resident of Mobile, AL, died in the line of duty Tuesday, February 20, 2018. Justin was a graduate of H.L. Bourgeois High School and the Mobile Police Academy. His lifelong dream was to become a police officer and in January, 2016 joined the Mobile Police Department. He was honored as June, 2016 "Officer of the Month". He was a member of Dayspring Baptist Church; enjoyed duck hunting, fishing, cooking and spending quality time with his family and friends. He loved Cajun food and Louisiana heritage. He was a devoted husband, father, son, brother and friend. He was preceded in death by his aunt and godmother, Brenda Pellegrin; and his great-grandfather, Lee Matherne. His survivors include his wife, Erin Elizabeth Billa, his childhood sweetheart; his one-year-old son, Taylor Lincoln Billa; two sisters, Tashia (Jory) Larousse and Kristen Landry; his brother, Brenden Riche', and his fiancee', Shelby Samperi; his mother, Gina (Kyle) Jackson; great-grandparents, Jenny Matherne and Paul and Jeanette Luke; grandparents, Dave, Sr. and Christine Matherne; Donald Blanchard, a father figure in his life whom Justin called "Dad"; nieces; nephews; other relatives; friends and his "Brothers and Sisters in Blue" of the Mobile Police Department. Funeral services, officiated by Dr. Brett Burleson and Pastor Mike Hall, will be held Tuesday, February 27, 2018 at 10:00 AM from Cottage Hill Baptist Church. The family will receive friends at the church Monday evening, February 26, 2018 from 5:00 PM until 8:00 PM and Tuesday morning from 8:30 AM until service time. Interment will follow in Mobile Memorial Gardens. Condolences may be offered at www.mobilememorialfunerals.com.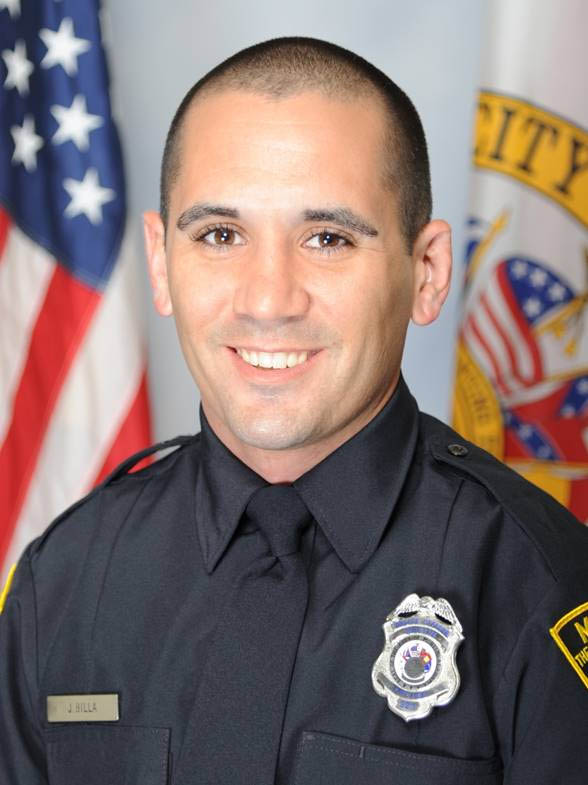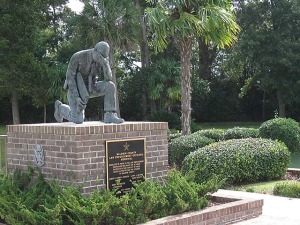 "DEDICATED TO THOSE IN THE LAW ENFORCEMENT
PROFESSION WHO MADE THE ULTIMATE SACRIFICE
IN THE CONDUCT OF THEIR DUTIES
IN PROTECTING THE CITIZENS OF BALDWIN COUNTY"
IN MEMORIAM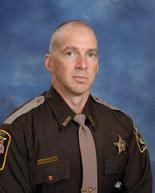 Scott Ward
Deputy Sheriff Baldwin County
Died in line of duty Friday, November 23rd, 2012
We salute you, Scott. May you rest in peace.