Welcome to the website of the
Fraternal Order of Police
Baldwin County Lodge 43
Fairhope, Alabama
Next Meeting
FOP meeting the 2nd Thursday of the month
Dinner @ 6 pm
Meeting @ 7 pm
SPECIAL NOTICE TO
ALL SHOOTERS USING THE RANGE
'ABSOLUTELY NO ARMOR PIERCING OR INCENDIARY (TRACER) AMMO ALLOWED TO BE USED ON THE RANGE'
WHEN SHOOTING @ THE RANGE, PLEASE PICK UP ALL BRASS. IF YOU DO NOT WANT YOUR BRASS, PLEASE DEPOSIT IT IN THE CANS LOCATED UNDER THE SHED. THERE WILL BE NO SOLICITATION FROM OTHER MEMBERS WHILE ON THE RANGE TO REQUEST YOUR BRASS OR PICK UP FOR THEIR PERSONAL USE. THE LODGE RECYCLES THE USED BRASS TO HELP MAINTAIN THE COST FOR MAINTENANCE. PLEASE HELP US IN SEEING THAT THIS REQUEST IS FOLLOWED.
EXEC BOARD
Effective Feb 1, 2023 the access code has been changed. The New Code will be provided with your 2023 membership card. Every effort will be made to get you the code as soon as possible.
If after Feb 1st you have not received the code please contact Michael Kouns at (317) 691-5975.
ATTENTION
EFFECTIVE JULY 1ST, 2022 THE TIME FOR USE OF THE RANGE WILL CHANGE TO START @9 AM: (8 AM NO LONGER TO BE USED)
THIS IS FOR ALL AGENCIES / ACTIVE / RETIRED / ASSOCIATES MEMBERS OF THE LODGE. THOSE ALREADY SCHEDULED FOR 8 AM WILL NOT BE EFFECTED. ALABAMA STATUE LAW CODE 6-5-341 (1975)
EXECUTIVE BOARD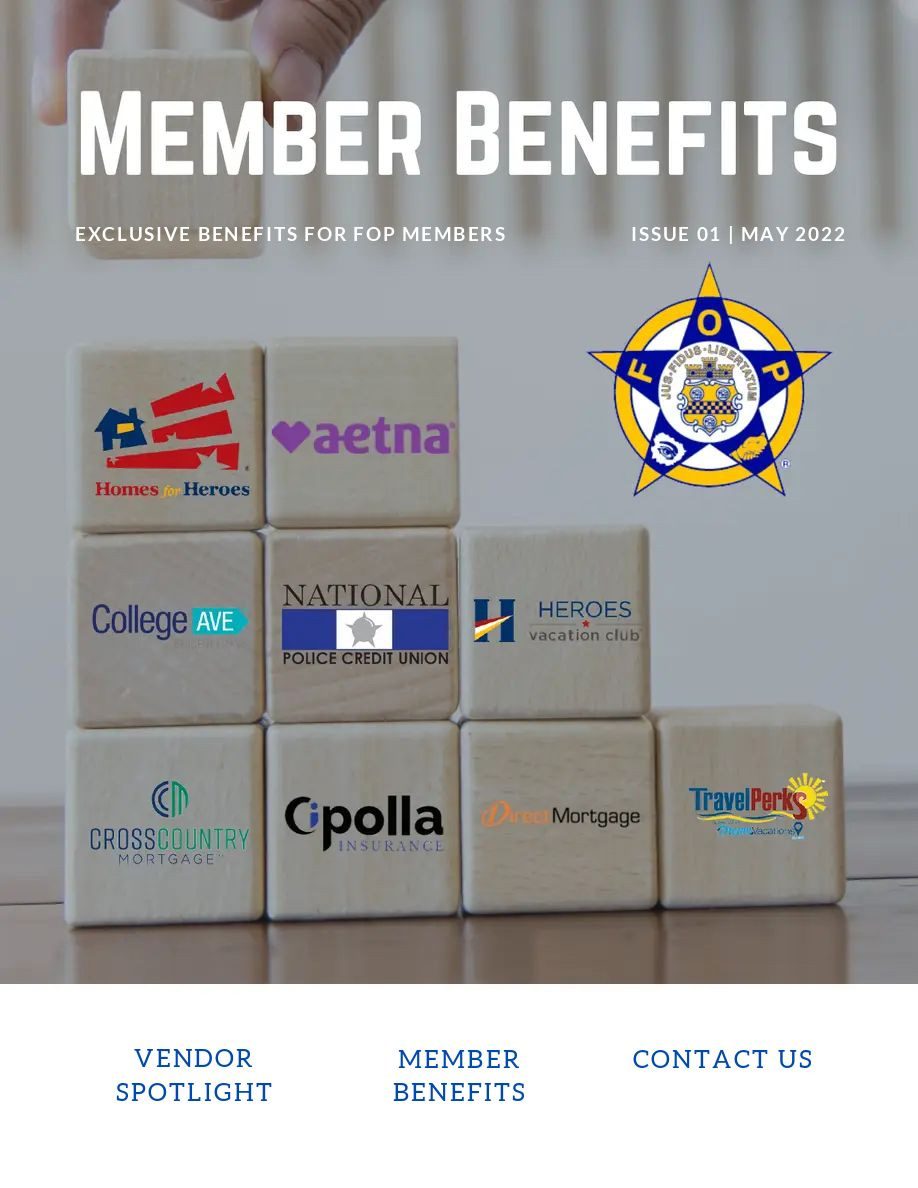 ---
:: Contact Information ::
Baldwin County FOP Lodge 43
29620 Josephine Dr.
Elberta, AL 36530
All "Active & Associate" Members should contact Secretary Greg Duck for any issues with their membership.
Greg Duck
Phone: (251) 747-2782
29620 Josephine Dr.
Elberta, AL 36530
EXECUTIVE BOARD
---

(You must have Apple's Quicktime installed to view this movie. Go here to get it!)
(You must have Adobe's PDF Reader installed to view Documents. Go here to get it!)
When DOWNLOADING the PDF Reader software, make sure to UN-CLICK the "Optional offer:" and then click the INSTALL button and follow the instructions provided.